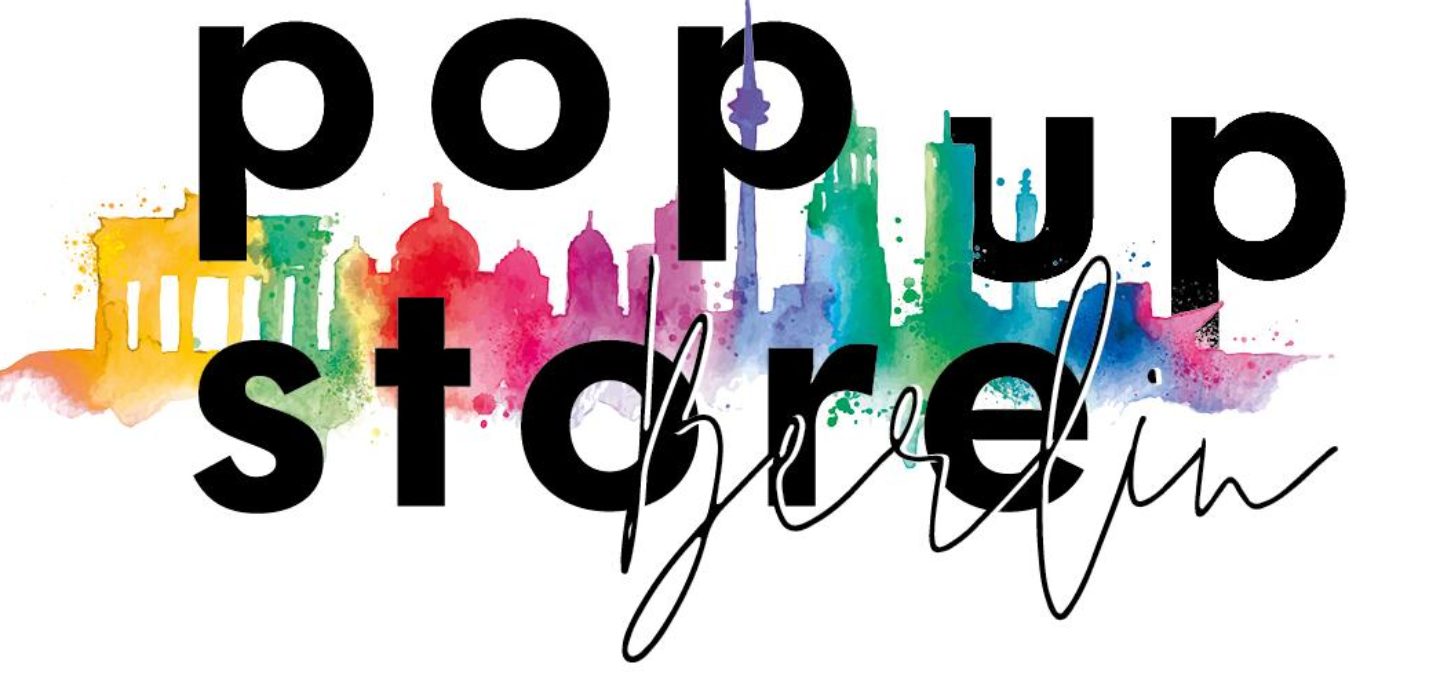 Lamy Pop-Up Store Berlin
Visit us in our first Pop-Up Store in Germany – Berlin!
We are opening our first LAMY Pop-Up Store in the heart of Berlin on 10.10.2019!
Come along and create your own fountain pen in the Mix'n'Match style – as colorfully as you always wanted it.
On Thursday, 10.10. there will be a portrait session (17:00-20:00) with the London based artist Butler (@butlerarchive).
On Friday, 11.10. Butler will hold a workshop on his art (16:00-19:00).
Sign up here.
(Capacities are limited.)
Until 31.01.2020 there will always be events, workshops and actions around the topic of writing by hand and creativity in the Pop-Up Store. Stay tuned!
Lamy Pop-Up-Store Opening
Wir eröffnen am 10.10.2019 mitten im Herzen Berlins unseren ersten Pop-Up-Store!
Kommt vorbei und stellt im Mix'n'Match-Style euren eigenen Füllhalter zum ersten Mal so bunt zusammen, wie ihr ihn schon immer haben wolltet.
Am Donnerstag, 10.10. findet eine Portrait Session (17:00-20:00) mit dem Londoner Künstler Butler statt.
Am Freitag, 11.10. wird Butler kostenfrei einen Workshop zu seiner Kunst leiten (16:00-19:00), Sprache: Englisch.
Anmelden könnt ihr euch dafür hier.
Wir möchten euch darauf aufmerksam machen, dass die Kapazitäten für den Workshop sehr begrenzt sind.
Bis zum 31.01.2020 werden immer wieder Events, Workshops und Aktionen rund um das Thema Schreiben von Hand und Kreativität im Store stattfinden. Stay tuned!
Do, 10th Okt 2019
Berlin, DE
Opening
Monday – Sunday: 11am – 20pm

Münzstraße 3
10178 Berlin