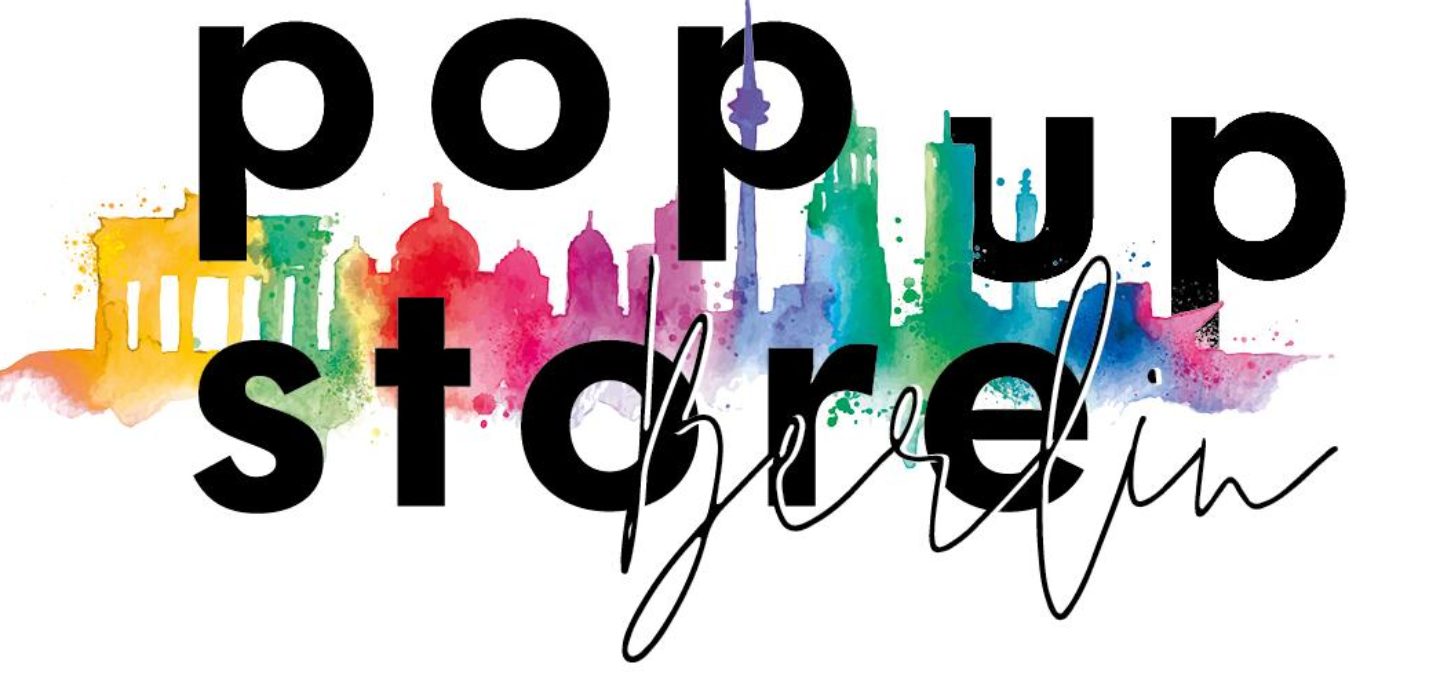 LAMY | Workshop with Butler
Your own portrait? The London artist Butler will draw portraits of you with Lamy pens in the store!
Impressions of the Workshop session with Buttler in our Lamy Pop-Up-Store Berlin.
Butler is a Nigerian born, London based multidisciplinary artist whose practice focuses on the intentional removal of informational excess through a subtle, minimalistic approach. His work fixates on the significance of clarity in content, while upholding an uncompromising attitude towards achieving figurativism in a minimalistic art form. Butler grasps at the purity of objects in their rawest form, depicting just how possible it is to dissect the physical personality, without eliminating the elementary aspects of allure that many contemporary individuals relate to.
More info:
https://www.instagram.com/butlerarchive/
https://butlerarchive.com/
LAMY | Workshop mit Butler
Impressionen aus dem Workshop mit Butler in unserem Lamy Pop-Up-Store Berlin.
Butler ist ein in Nigeria geborener, in London ansässiger, multidisziplinärer Künstler, dessen Praxis sich auf die absichtliche Entfernung von Informationsüberschuss durch einen subtilen, minimalistischen Ansatz konzentriert. Sein Werk konzentriert sich auf die Bedeutung der inhaltlichen Klarheit und bewahrt gleichzeitig eine kompromisslose Haltung zur Erreichung des Figurativismus in einer minimalistischen Kunstform. Butler begreift die Reinheit von Objekten in ihrer rohesten Form und zeigt, wie möglich es ist, die physische Persönlichkeit zu sezieren, ohne die elementaren Aspekte der Anziehungskraft zu beseitigen, auf die sich viele zeitgenössische Individuen beziehen.
Weitere Infos:
https://www.instagram.com/butlerarchive/
https://butlerarchive.com/
See all Events
Fri, 11th Oct 2019
Berlin, DE
Workshop
Münzstraße 3
10178 Berlin